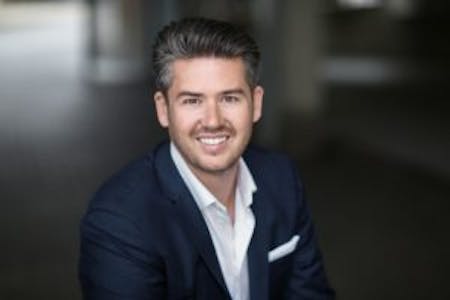 Bringing extensive knowledge of the real estate market, interior design and investing to his position as an accomplished and respected Realtor, Colin offers his clients an outstanding level of service. His formal education and training, in harmony with his many years of experience purchasing, owning and selling property allows Colin to excel at every level of the real estate transaction.
Known by clients and colleagues alike for his tenacity, perseverance, honesty and fairness, Colin also enjoys a stellar reputation for quick, timely responses to each client's needs and concerns. His telephone and email are always at hand. The result of that consummate professionalism is his extensive portfolio of referrals from past and present clients.
In addition, Colin credits the values instilled by his parents as being vital to his professional success. Born in Calgary, Alberta, Colin moved to Vancouver in 2005. Since then, he has established roots here in the Lower Mainland becoming well known for his vast knowledge of the local area, and sheer honesty to his clients. Colin surely will not disappoint the most discerning clients.
Get in Touch with Colin